710655 Soldering Tip
XY-44-710655
XY-44-710655 Soldering Tip .2mm x 18.5mm Conical Precision. For use with the 307A, LF8800, LF2000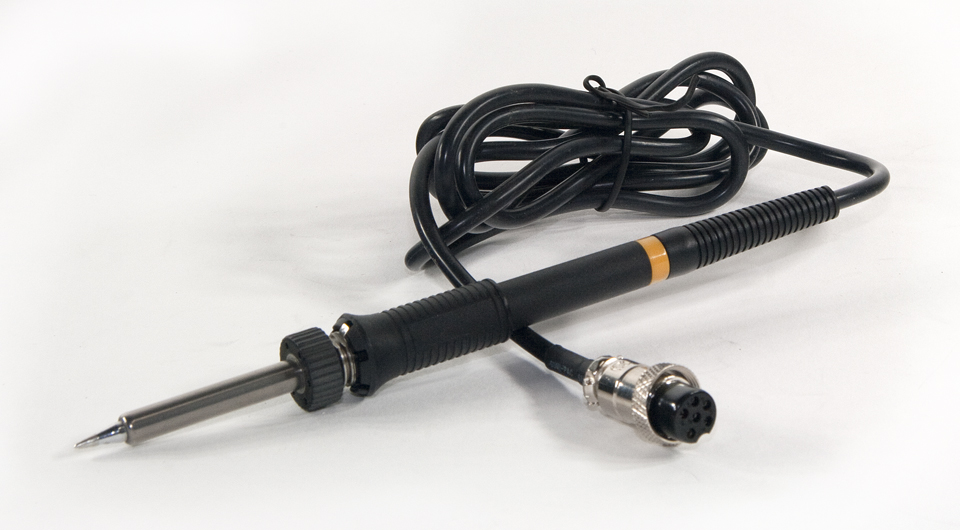 Xytronic 307(A) Soldering Iron
XY-307(A)
90Watt Replacement Soldering Iron for use with the LF-2000 and LF-8800 Soldering/Desoldering Stations Select 44-710000 series replacement tips.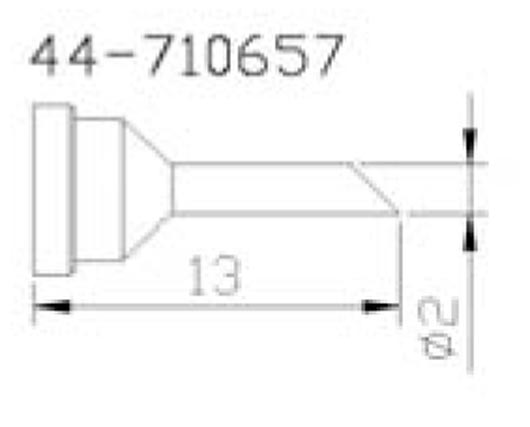 710657 Soldering Tip
XY-44-710657
XY-44-710657 Soldering Tip. 45 deg., Flat Hoof, 1c For use with the 307A, LF8800, LF2000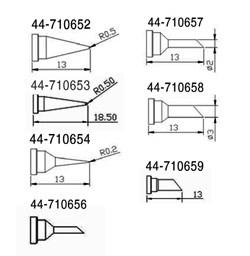 Xytronic 710 Soldering Tip Kit
XY-710TIPKIT
XY-710TipKit Xytronic 710 Series Tip Kit. Inlcudes 7 popular tips for High-Temp Soldering Applications. Use with 307 and 307A soldering irons.

710659 Soldering Tip
XY-44-710659
XY-44-710659 Soldering Tip. 4c, 45deg., Flat Hoof For use with the 307A, LF8800, LF2000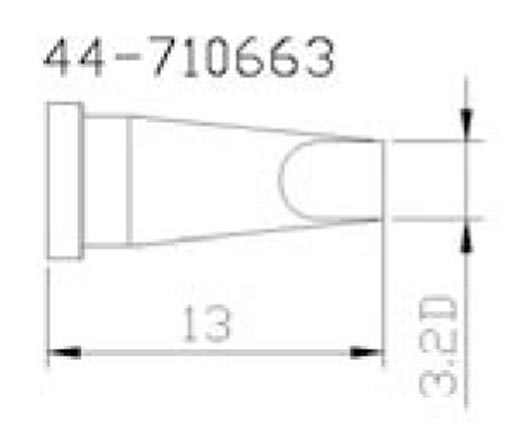 710663 Soldering Tip
XY-44-710663
XY-44-710663 Soldering Tip. Chisel, 3.2mm For use with the 307A, LF8800, LF2000
710662 Soldering Tip
XY-44-710662
XY-44-710662 Soldering Tip. Chisel, 2.4mm For use with the 307A, LF8800, LF2000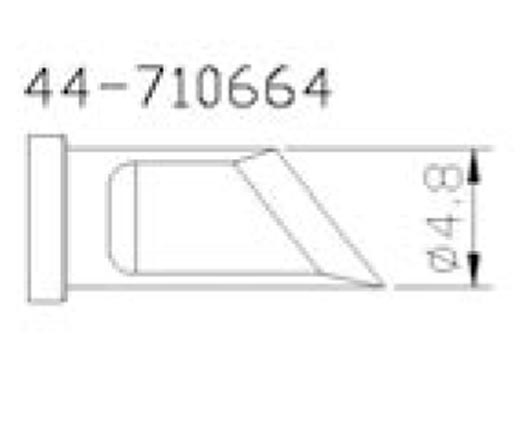 710664 Soldering Tip
XY-44-710664
XY-44-710664 Soldering Tip. SMT Blade 4.8mm For use with the 307A, LF8800, LF2000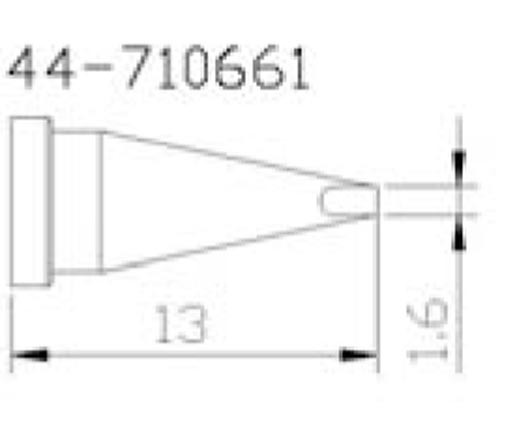 710661 Soldering Tip
XY-44-710661
XY-44-710661 Soldering Tip, Chisel, 1.6mm For use with the 307A, LF8800, LF2000

710653 Soldering Tip
XY-44-710653
XY-44-710653 Soldering Tip, .5mm x 18.5 mm Conical Precision. For use with the 307A, LF8800, LF2000
710660 Soldering Tip
XY-44-710660
XY-44-710660 Soldering Tip .8mm x 13mm Chisel For use with the 307A, LF8800, LF2000

710667 Soldering Tip
XY-44-710667
XY-44-710667 Soldering tip .8mm SMD Blade For use with the 307A, LF8800, LF2000

710666 Soldering Tip
XY-44-710666
XY-44-710666 Soldering Tip. SMT Blade 3 mm For use with the 307A, LF8800, LF2000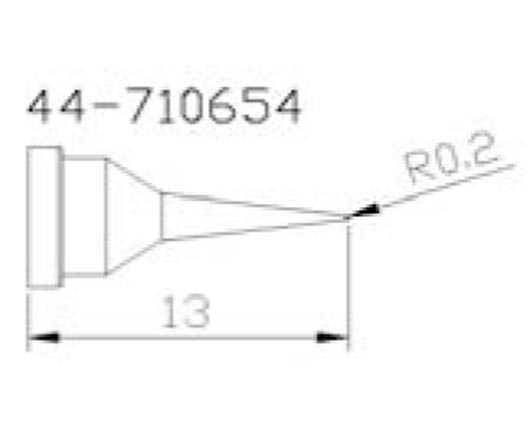 710654 Soldering Tip
XY-44-710654
Xy-44-710654 Soldering Tip, Conical Precision .2mm For use with the 307A, LF8800, LF2000

710656 Soldering Tip
XY-44-710656
XY-44-710656 Xytronic Soldering Tip 1c, 45deg., Flat Hoof For use with the 307A, LF8800, LF2000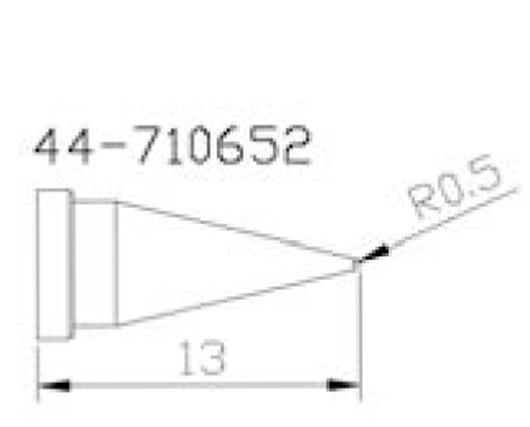 710652 Soldering Tip
XY-44-710652
XY-44-710652 Conical Precision Soldering Tip .5mm For use with the 307A, LF-8800, LF2000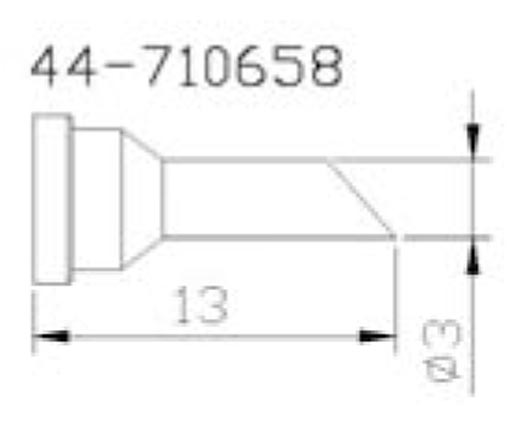 710658 Soldering Tip
XY-44-710658
XY-44-710658 Soldering Tip. 45 deg., Flat Hoof, 3c For use with the 307A, LF8800, LF2000