44-413000 Series Soldering Tips
Fits LF-3000 High Frequency High Heat Capacity Soldering Station. All XYtronic-USA tips are tinned with LEAD-FREE solder. These tips are designated as LEAD-FREE and have more plating to withstand the higher temperature range of the LF-3000.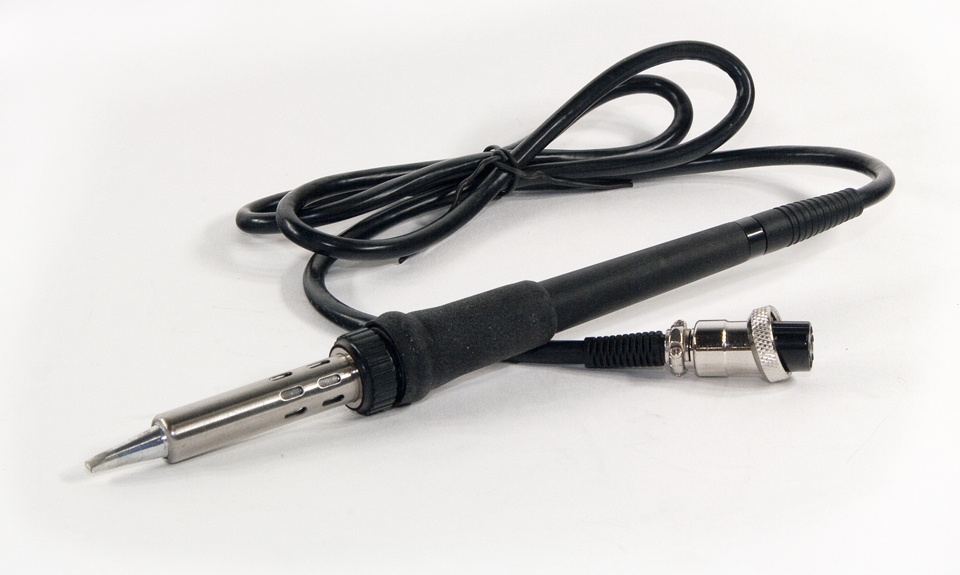 XYtronic HF-150 Soldering Iron
XY-HF-150
150Watt Replacement soldering iron for use with the following station: LF-3500 Select 413 series replacement tips.